No-BS Manifesting.com Course Review
Are you ready to activate the Law of Attraction like you've never experienced before?
Yes, the Law of Attraction can be tough, yes it can be disheartening, and yes it can make you feel hopeless. With so many so-called experts and guru's on the topic out there, it's hard to filter out the noise.
Where do you turn?
You've seen The Secret, it may have left you feeling like you have missing pieces of the manifestation puzzle.
So, how can you solve this puzzle?
A shocking documentary has been released that talks about the science behind the Law of Attraction and information collected from a new study reports over 94% of people are not getting the results they expect.
The Law of Attraction Manifesting Movie
This movie is a 30-minute documentary that walks through a 5 step process of manifesting.
Featuring some of the most successful people in the personal growth and self-development world (including the founders of Greater Minds publishers of TheLawOfAttraction.com), with their own take on how they have manifested success.
You can get access to watch this movie online, plus you will also:
– Uncover the 5-step manifesting technique
– Get unique insights from experts
– Find out why 94% of people fail with the Law of Attraction
– Learn how to tap into your abundance and success
Limited front row tickets to watch the Manifesting Movie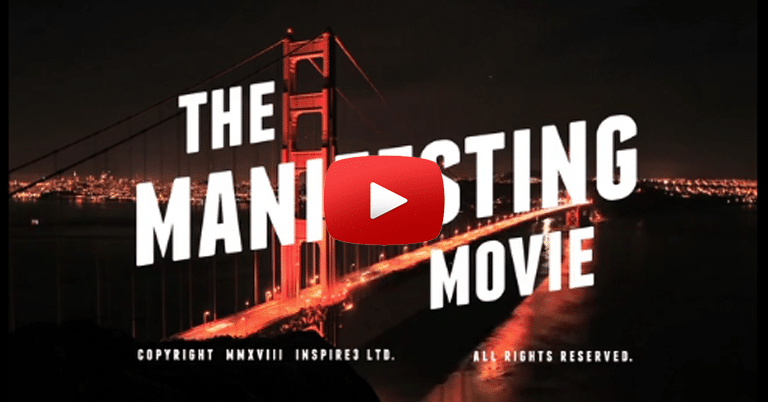 Watch the Manifesting Movie. A new documentary about the Law of Attraction! Click here now.
Featured Law of Attraction Experts In The Movie
The Manifesting Movie reveals valuable insights from some of the world's most successful figures in personal development today. They share their own personal insights, lessons learned and inspirations that drive their success, and those that they help globally.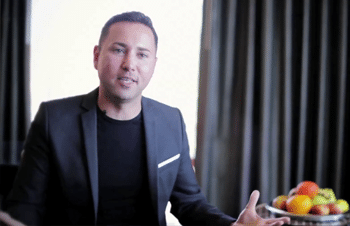 Karl Moore, Inspire3 and Manifesting.com
An extremely successful entrepreneur and best-selling author. Karl Moore is the CEO of Inspire3, a personal development company based in Manchester, England, behind brands such as Zen12, Subliminal Guru, Raikov Effect, Brain Evolution System, HypnosisLive, and the No-BS Manifesting Course.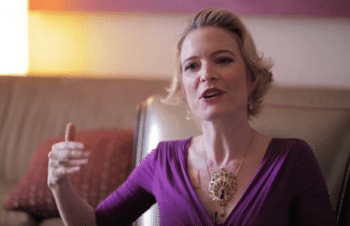 Rikka Zimmerman, Consciousness Leader & Speaker
An acclaimed international speaker, author, singer/songwriter. Rikka Zimmerman is highly regarded as a leader in consciousness and has collaborated with internationally recognized teachers including Dr. Wayne Dyer, Michael Beckwith, John Assaraf, Greg Braden, and more.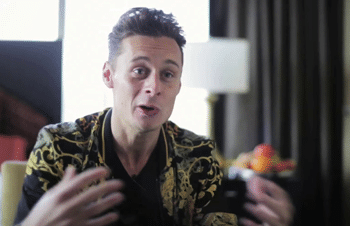 Carl Harvey, Abundance Book Club
A regular guy from Essex, England, who invested over $250k and 10 years studying the Law of Attraction and manifesting abundance. Carl Harvey boasts how his biggest heroes have now become his clients, friends, and mentors – like John Assaraf, Mindvalley's Vishen Lakhiani, Joe Vitale.
---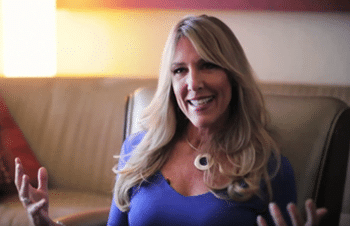 Lynn Rose, Motivational Keynote Speaker
No one opens a conference like Lynn Rose. A performance keynote speaker and singer, award-winning entertainer and TV host on CBS, Broadway and more – Lynn knows how to get attendees on their feet and inspire action. She's shared the stage with Mariah Carey, Steve Wonder, Jay Leno, and many more.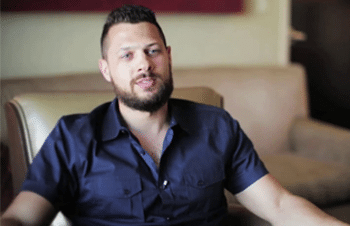 Paul Gunter, Greater Minds & TheLawOfAttraction.com
An accomplished entrepreneur, best-selling author and avid student of personal development. Paul Gunter is the co-founder of Greater Minds, a personal growth publishing company based in Essex, England – publishing brands and communities such as TheLawOfAttraction.com, eHypnosis.com, and PersonalGrowth.com.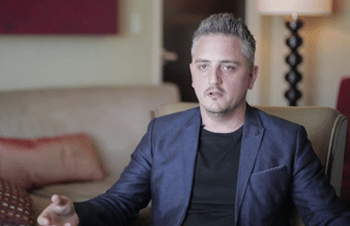 Andrew Shorten, Greater Minds & TheLawOfAttraction.com
Co-founder of Greater Minds, a personal development publishing company based in Essex, England. This company is dedicated to sharing positive and enlightening education globally. Andrew Shorten is also an accomplished entrepreneur, best-selling author and a devoted student to personal growth.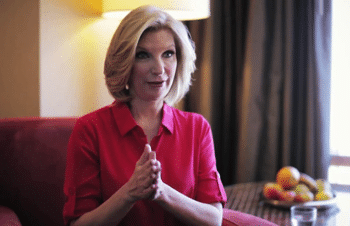 Dawn Clark, Jumpstart Your Wealth Gene
An internationally recognized best-selling author, speaker, strategic advisor, innovator and creator of next-generation technologies. Dawn Clark is devoted to global transformation teaching people to unlock their potential and how to alter their genetic coding.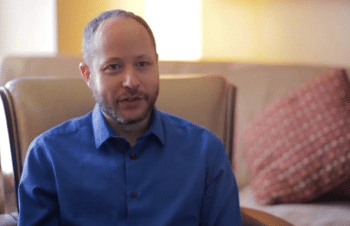 Chris Cade, Spiritual Teacher
Known as a voracious seeker of truth, Chris Cade is a spiritual teacher and lecturer. His journey began in the middle of serious relationship challenges. With the desire to save himself from pain, he sought help from the "spirituality" section of the bookstore, unexpectedly embarking on the rocky road of personal growth.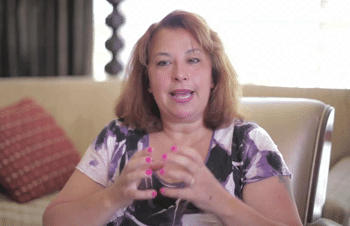 Lily Jenson, Motivational and Happiness Expert
Lily Jensen is certified as Money Reiki Master, Reiki Master, Advanced Law of Attraction Coach, Master Life Coach, and a Practitioner of EFT, Quick Pulse Energy Practitioner and Ho 'Oponopono. She left a very bright corporate career to pursue her soul's mission, to create more prosperity and abundance in the world.
Law of Attraction Manifesting Course
This may well be the course you need to uncover the truth behind the Law of Attraction.
From wealth, success, and health, to love and happiness, you can learn about the steps you can take to manifest more effectively in your life.
No-BS Manifesting Course is a simple and logical 5-step process that allows you to utilize your full potential.
Based on scientifically-proven methods to overcome limiting beliefs to unlock the mind, it teaches how to harness positive thoughts that will automatically pass through into reality.
Are You Ready To Get Access To This Law Of Attraction Movie? Click here.