Bucket List Ideas: 50 Things To Do Before You Die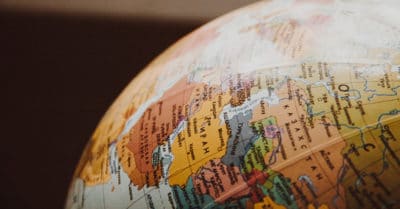 Have you ever created a bucket list before? It might not be something you think about too much, but it's always a good idea to have a list of things you want to do before you die. This way you will have a list written down somewhere, you can motivate yourself to tick these things off and feel accomplished when doing so.
Maybe you are a fan of traveling or just want to try some new things, either way, we definitely suggest creating a list of all the exciting things you want to do. We have put together a varied list which you can use to find inspiration for your own bucket list. Be sure to leave a comment below letting us know a couple of things from your own bucket list.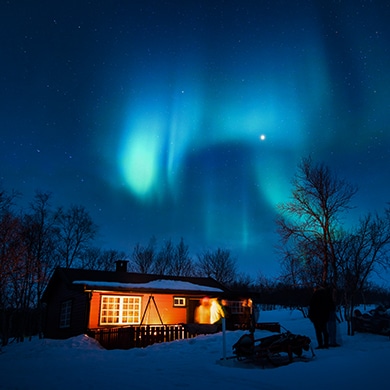 Here is our list of 50 things to do before you die:
Run a marathon
Bungee jump/skydive
See the Northern Lights
Go on a safari trip
Learn to play an instrument
See your favorite band live
Climb a mountain
Bury a time capsule for someone to find in years to come
Take part in volunteer work
Name a star
Book a spontaneous holiday
Go backpacking
Go to a drive-in movie theatre
Volunteer for a children's hospital
Go on a cruise
See the Olympics live
Give a shelter/rescue pet a home
See the Great Wall Of China
Float in the Dead Sea
Fly a plane
Buy a property abroad
Stay at a haunted house
Design and build your own house
Sleep on an overnight train
Go to a wine tasting class
Take part in an extreme sport
Give blood
Watch both the sunset and sunrise in one day
Fly in first class
Go on a submarine
Try a new food
Write to a pen pal
Dye your hair a daring color
Write a book
Take part in an audience for a TV show
Swim with pigs in the Bahamas
Go to a festival
Drive on route 66
Watch a Broadway musical
Try and meet a celebrity
Sing in front of an audience
Have a mud bath
Ride in a hot air balloon
Scuba dive in the Great Barrier Reef
Go on a helicopter ride
Visit the Grand Canyon
Cook using new recipes
Experience zero gravity
What would you put on your bucket list? Comment below your ideas now!