Radical Life Transformation: 4 Ways To Change Your Life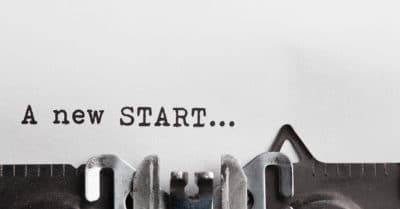 Financial goals, improved health, loving relationships, greater happiness; when radical changes are needed, a little help can go a long way.
When you're looking to make transformational changes in your life, it is absolutely fine to make mistakes along the way. In fact, mistakes are necessary! After all, the best changes are those that happen by mistake. so never be afraid to experiment.
4 Ways To Change Your Life
To save you some time and to help get you started on the path to whatever life-changing transformations you seek, here are 4 ways to change your life as well as essential tools and tips on how to use them.
1. Affirmations
The words we use and the words of others can have a profound impact on both our happiness and life choices. Affirmations can help us to really take advantage of this;  to create positive change all that we have to do is use our words more positively.
For those who have yet to use affirmations for the first time, an affirmation is a spoken statement that you say to yourself. For example, 'Today, I am happy and healthy'.
Preferably spoken in the first person and repeated, for maximum impact, the purpose of an affirmation is to swap our negative thought patterns and belief systems for positive ones. So, try playing around with affirmations you find most useful for you. Write them down, repeat them in the mornings… give affirmations some of your time and you can discover just how effective they can be.
2. Journalling
The idea of journaling can get a bad rep. However, this isn't about putting pen to paper with the kind of teenage angst journalling can often be associated with. Our external lives are a reflection of what's going on inside of us.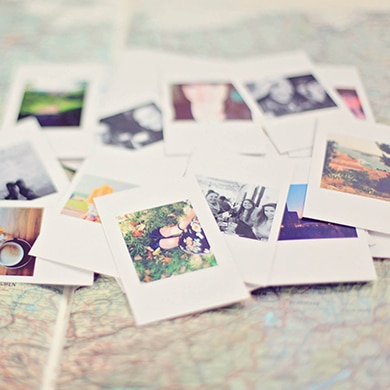 So, when you're confused about why you're struggling to make life changes or why things just aren't going your way, it is important to do the internal work, to better understand why your current situation is the way it is.
Journalling can be extremely powerful for this. Plus, there are many journalling options available to you!
For example, why not try writing down your stream of consciousness?
Separate the whirlwind of thoughts spinning through your mind, for improved clarity in any situation.
Or, why not write down your intention for each day?
This should help your mind remain focused on what you want, rather than what you do not.
3. Visualization
If we really are the creators of our own lives, then maybe it's about time we made our imaginations a little bigger? The bigger our imaginative thinking, the more brilliant our lives are going to be. This is where visualization comes in handy.
If you have set yourself some goals for change, try visualizing how making those changes is going to feel. Think about what emotions you want to experience, what your surroundings might look like, the people that you'll see, how you'll look, and what you'll say. Get down to the nitty-gritty and get really specific in your mind about what it is that you want. Using visualization in this way can prove really helpful, as you'll become more positive and excited about everything, helping you to emit the best energies for what you want to achieve.
4. Gratitude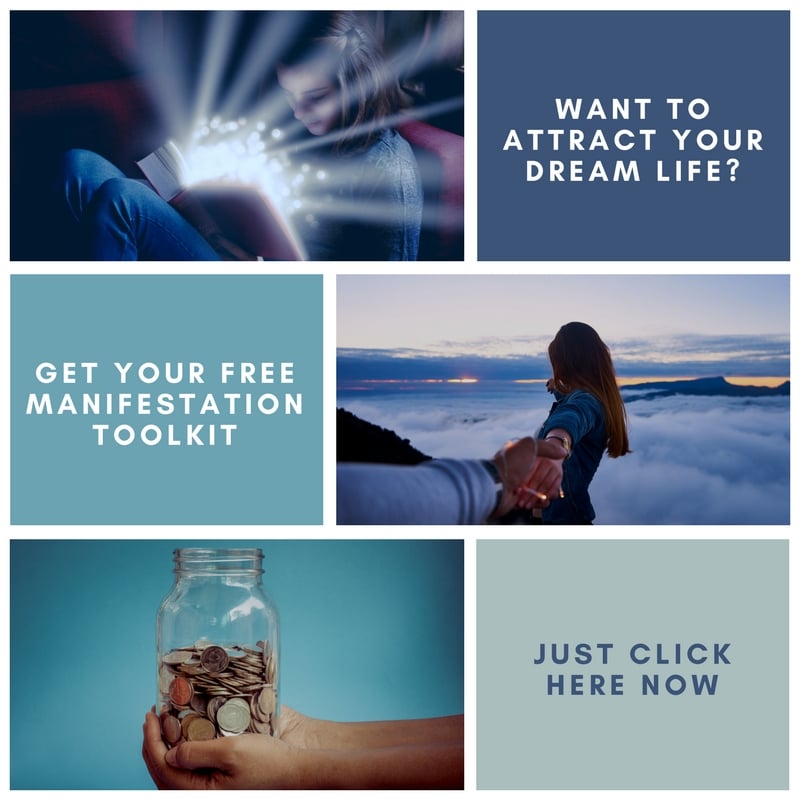 An attitude of gratitude is essential for happiness in every aspect of your life! When we practice gratitude in everything we do, our minds are trained to look for the good in all situations. This makes it the perfect attitude shifter; moving our attention from the negative to the positive.
Developing an attitude of gratitude starting today is simple. Every day, try keeping your very own gratitude list. It doesn't have to be anything fancy or time-consuming. Every day, simply jot down or think about at least 5 – 10 things that you are thankful for. At first, it may feel like you have nothing to be grateful for, but when you really look at your life you'll find more and more reasons to give thanks. Hot water, a warm bed, the kind words of friends, the air in your lungs, the use of your legs, the birds outside your window, in even the tiniest of experiences you'll find reasons to be thankful.
With tools like these under your belt, making life changes, big or small, should be easy! Never be afraid to ask others for help and remember, small steps can result in big action.
---
If you need some help with your Law of Attraction journey, including affirmations and visualizations – then the Law of Attraction toolkit should be able to help you.
Take a look at our Law of Attraction toolkit and receive the tools you need to start manifesting your dream life today.
The Law Of Attraction toolkit includes:
Extensive affirmation guide and examples.
Dream board and life map plan and step-by-step guide.
Complimentary book.
And more!
Click here to begin or enhance your Law of Attraction journey.